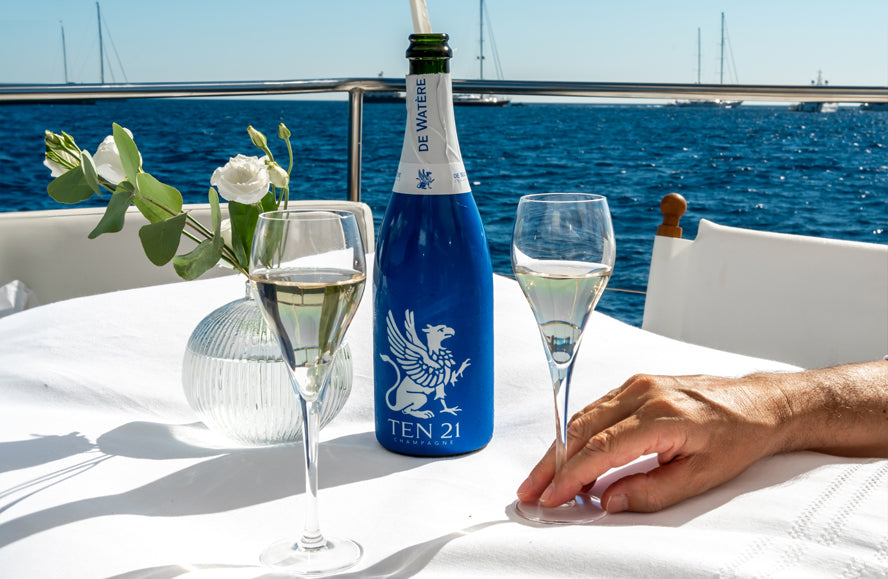 Monaco Yacht Show 2023: YACHTLLYWOOD lunch at the Mañana Yacht
On October 26, 2023, the day before the official start of the Monaco Yacht Show 2023 we've had an unforgettable afternoon on the high seas with esteemed VIP guests from the Yachting industries at the first YACHTLLYWOOD get-together hosted by
Mañana Yacht and Miss Yacht.
Our first day of the Monaco Yacht Show 2023 was one to remember, with the crew from Mañana, the lunch, the weather it was such an amazing event. We had arrived just the day before, not knowing what to expect really, the weather turned out to be great and the Monaco Yacht Show preparations were in full swing, everywhere you looked there seemed to be a bigger yacht laying in front of the harbour. 
On October 26, 2023, the day before the official start of the Monaco Yacht Show 2023 we've had an unforgettable afternoon on the high seas with esteemed VIP guests from the Yachting industries at the first YACHTLLYWOOD get-together hosted by  Mañana Yacht and Sophianna Bergonzi (Miss Yacht). A perfect day to be on the open waters around Monaco, perfect weather maybe even a bit warmer than expected but let's face it that's something we don't complain about.
Mañana is a catamaran, built under one concept: to be a sailing paradise where the only thing you will have in mind is the present moment. Which was exactly what happened, with the wonderful lunch presented by world-renowned chefs which presented extraordinary dishes combined with our TEN21 champagne. The combination of food, environment, sea and champagne made it a day to remember.
Check out the video made by Miss Yacht and get a glimpse of the get-together.
This was the beginning of the Monaco Yacht Show 2023 for us, in our next blog post we will continue telling about this week of pure luxury.
We want to thank Mañana Yacht and Miss Yacht for hosting this beautiful afternoon and till next time.