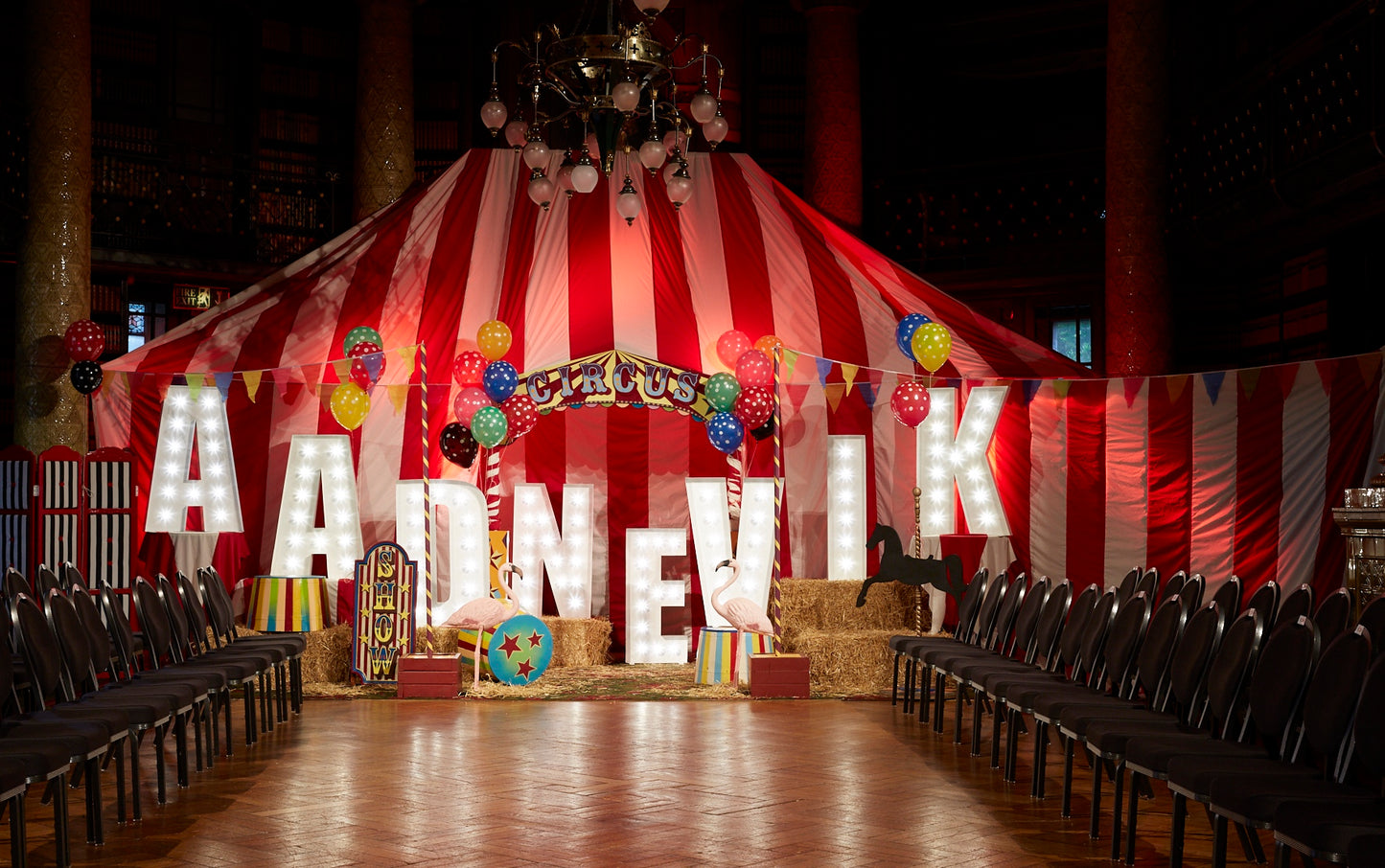 Event: London Fashion Week - Aadnevik SS2018
How to cheerfully celebrate the strong female through fashion? find out
We just had to return to London Fashion Week to support our friends from Aadnevik Fashion House presenting their current collection "Circus".
Circus Aadnevik LFW 2018
A cheerful celebration of the empowered female through the means of handmade garments, supported by our handmade happiness in a glass - a show to remember!
See below the official Backstage video to get a glimpse of the elusive.