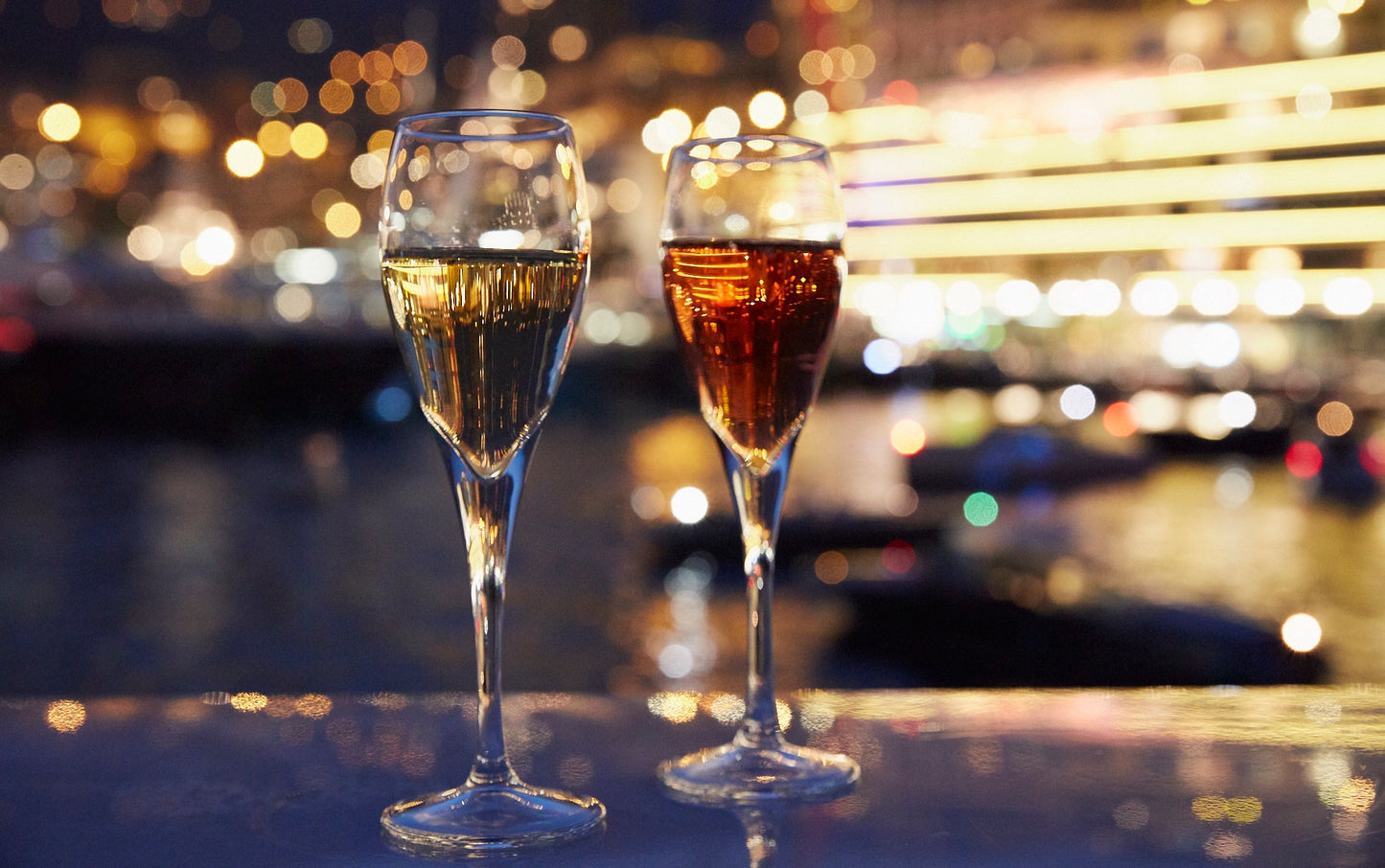 Event: Yacht Party Monaco Yacht Show 2017
What's a party aboard a mega yacht like? Find out
With our friends from Superyachts.com we celebrated the conclusion of this year's Monaco Yacht show in style aboard the stunning M/Y Inova. At the time of build, she was the largest yacht ever to be built in Asia.
Monaco Yacht Party 2017
What a truly special way to end the show this year: with a glass of perfectly chilled De Watère in hand, mingling between over 100 guests on the decks of this iconic yacht.
Want to join us aboard? Watch the official event video by Superyachts.com below: