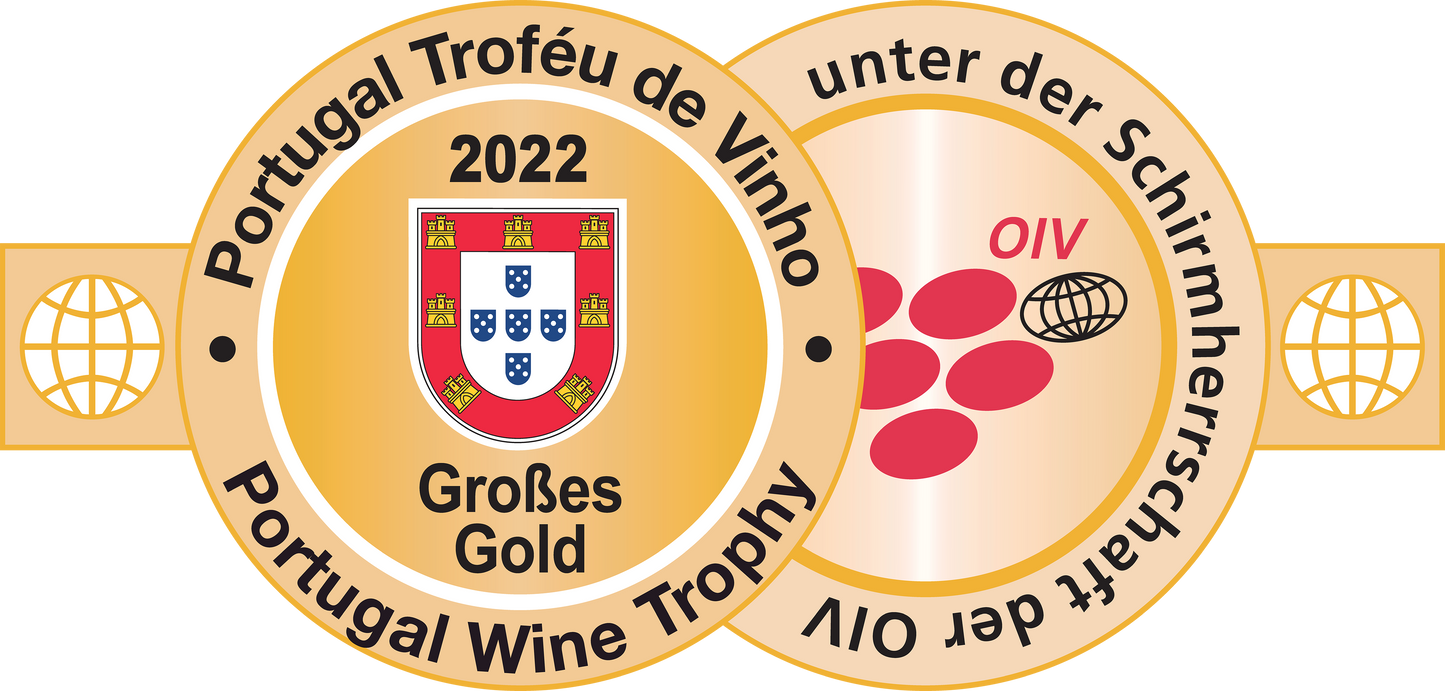 Liquid Gold: Portugal Wine Trophy 2022
Named the world's largest international OIV wine competition, we were eager to enter our finest champagnes into Portugal's most important wine challenge. 
This year, the event was held on the breathtaking island of Madeira, where over 2,000 delectable wines were tasted. Entrants came from twenty-nine countries across the globe, with over ninety international judges responsible for crowning the worthy winners.
We're pleased to announce that De Watère won an incredible three medals!
Prestige Brut Blanc: Grand Gold
Since 2016, our Prestige Brut Blanc champagne has been winning gold awards. And this year, it's no different. Portugal's Wine Trophy saw one of our most enchanting wines bring home a grand gold medal.
We're almost certain it was the delightful mix of exotic fruit flavours and earthy undertones that rightfully demanded the attention our champagne deserves.
Prestige Rosé de Saignée: Grand Gold
We're thrilled to reveal our much-loved Prestige Rosé de Saignée has won a grand gold medal in this year's competition. Although, having recently been crowned the "Best Sparkling Wine" at the Berliner Wein Trophy, it's no surprise our perfectly pink tipple has wowed the judges yet again. 
Delivering gorgeously sweet yet mesmerizingly earthy flavours, this champagne is a delightful step up from traditional rosé.
TEN21: Gold
TEN21 is De Watère's special edition champagne, crafted to honour our ten-year anniversary in 2021. With each sip, your taste buds transport you to the French Riviera, where you'll enjoy notes of tangy lemon, cherry trees, and buttery biscuit.
This exquisite champagne won a gold medal in Madeira, adding to an impressive collection of five medals within its first year.
Have you tried our gold-standard champagnes? Buy them here